Our approach for delivering success
Mobile Beacon's consultancy framework provides a tested formula for delivering success across the lifecycle of a Salesforce project.
Structured engagement through diagnosis, vision, and implementation
Customer driven with a focus on business issues and objectives
Establishment of clear project goals and deliverables
Modern agile delivery techniques through user stories and sprints
Using a top down focus on enterprise processes to anchor the project around business issues and areas of performance improvement.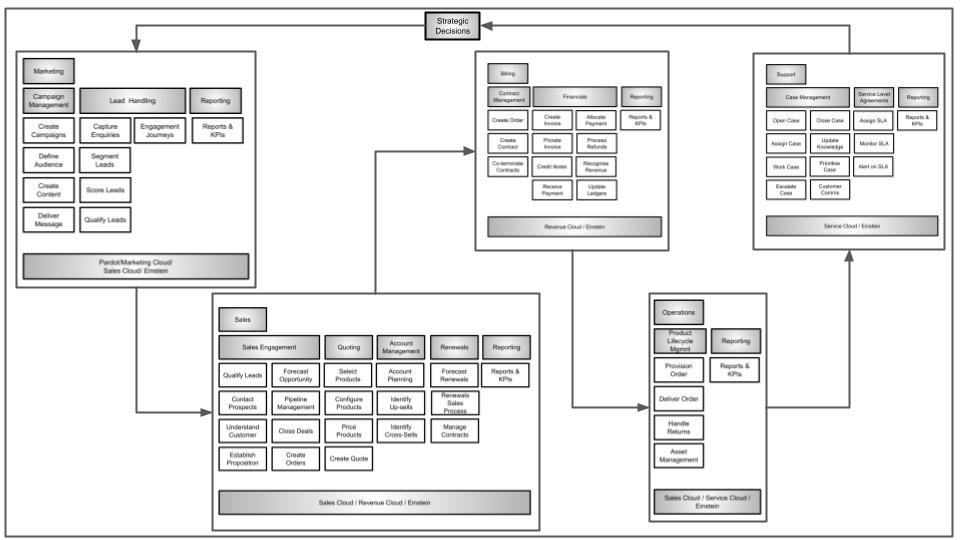 Subject matter expertise from Mobile Beacon's wide range of Salesforce certified skills covering marketing, sales, service and analytics.